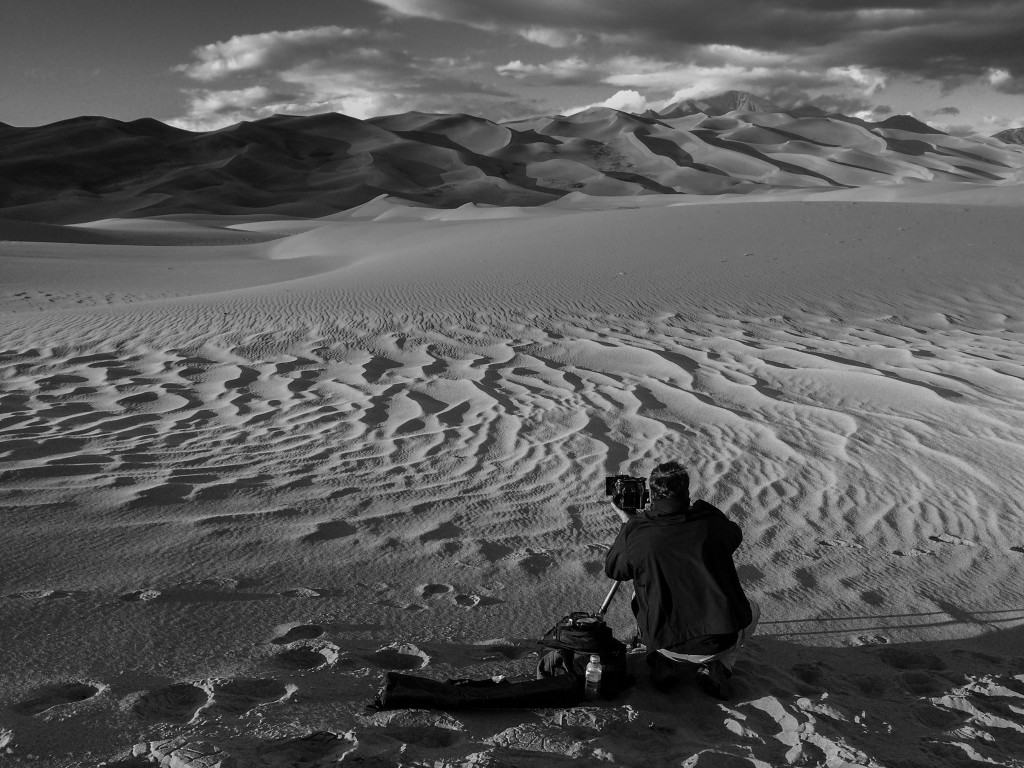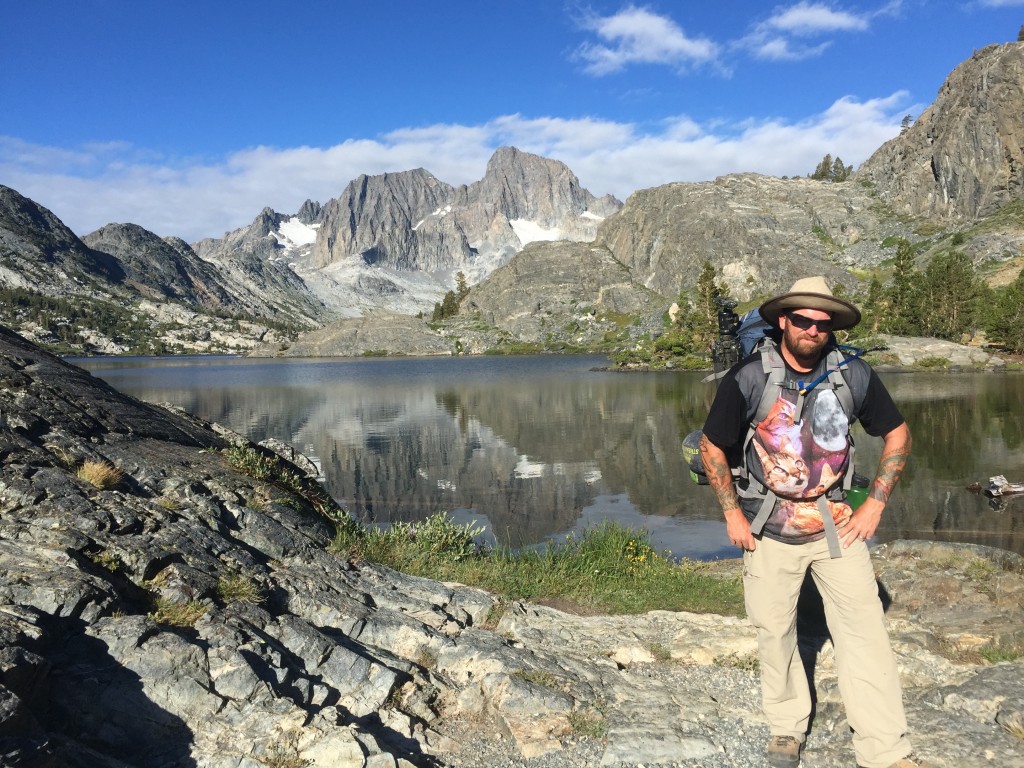 My love for photography began on a backpacking trip into the Eastern Sierra Nevada Mountains with my family in 2004. I brought a Nikon N90S that I barely knew how to use properly. After getting the film back from the lab, I realized I had a long road ahead of me to begin capturing the sort of images I was imagining. I dedicated myself to improve my skills as a photographer, work that took years of effort. I read countless books about composition, light exposure, aperture. I read everything I could get my hands on.
During this time, I shot hundreds of rolls of film with the N90S and eventually upgraded to a Nikon F5. During those early years shooting film, I made numerous mistakes, but the experience of working with film helped me learn some life-long lessons in turning my images into art.
By 2007, photographing Death Valley National Park, I finally experienced the pre-visualization enabling me to turn my ideas into an image. When I received my slides back from the lab, my feelings were confirmed!
I then switched from 35mm film to a 4×5 large format camera. I saw large format photography as a way to connect myself more with the scene. It taught me to be selective in composing my images, to be patient, and to pay attention to the details. All due to the fact of how long it took to set up each composition. Not to mention the scene was backwards and upside down on the ground glass. While I feel I was learning a lot from this, I felt the urge to switch to digital. Due to a few local labs that lost some of my expensive film and processed others incorrectly.
Eventually, with the amazing advances in digital photography, I made the jump to a Nikon D700 (currently a D800E). I have never been happier. Every day is an opportunity for me to become a better photographer. I still read about new techniques and refine my skills in the digital darkroom.
Photography has been a true adventure. It has been a wild ride so far, with plenty of ups and downs, but I know I will better my skill everyday through hard work, dedication, and willingness.
Thank you for taking the time to view my work and share in the world I am so passionate about.